home

Who We Are
Your creative marketing experts.
We are a team of talented specialists who deliver real commercial and creative solutions to any kind of marketing brief.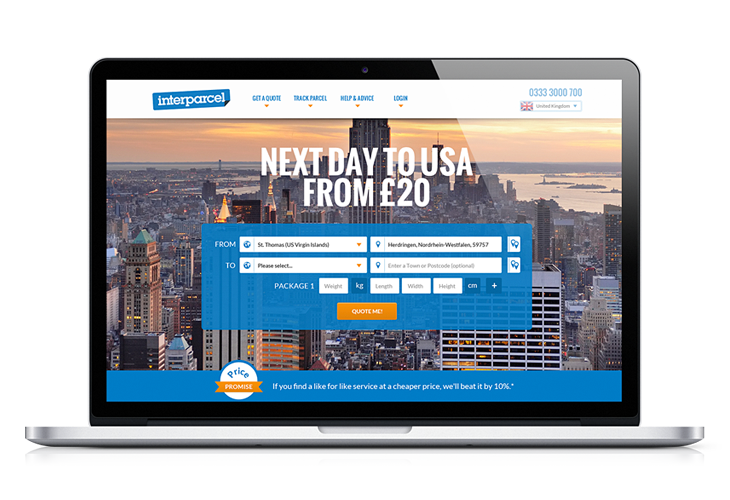 What we do
We engage people.
Everyone at Curve brings a refreshingly tangential approach to your marketing challenges. We develop relationships based on trust in our abilities, and provide strategic input to help map your overall direction. We believe in teamwork too – with the most important member of the team being you.
What makes us proud
Some of our work.
We believe our work speaks for itself. Browse our most recent projects below.
Client Testimonials
You will be in good company!
"I have no hesitation in recommending Curve. We have seen our website traffic grown substantially in the past 12 months and we're delighted with the results."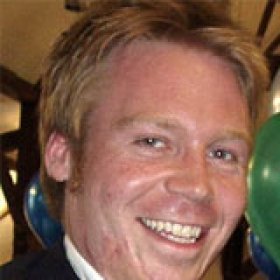 "When we commissioned our corporate video earlier in the year, our aim was to highlight Shard Capital's key attribute: its people. Curve captured this perfectly. I would like to thank the team at Curve for its innovative take on our company, which encapsulates our approachable, knowledgeable team and our different approach to the changing world of finance."
"I have been very impressed with the intuitive way that Curve Interactive's thorough scoping exercise has brought about design and functionality which are very much in line with what our organisation needs, looks great and with our requests always incorporated – first time!"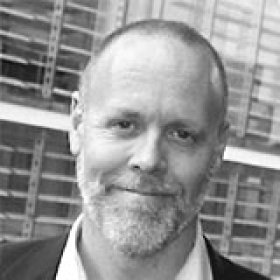 "We worked with Curve on the delivery of a new brand, corporate identity and website. The process was informative and they managed the various interested parties all of whom had different visions on the final product.
The work was completed professionally and within the budget and timeline that we set and we are very pleased with the end product."
"Clear strategic thinking is at the heart of Curve's philosophy. Their insight enabled us to form an understanding of who we are, what we do and what our clients really want from us."
"The team at Curve rose to the challenge of our brief. We wanted a video which was different and non-corporate, but without going too left-field as to turn people off. We're absolutely delighted with the end-product, which does a great job in conveying what Shard Capital is all about."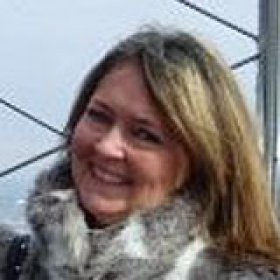 "Curve Interactive provided us with an excellent consultancy service. Their experience and knowledge in the internet and business world provided us with a valuable extension to our marketing team, enabling us to produce a clear strategy for our online business.
Curve has a genuine interest in making our business work, as if it were their own. Their recommendations have been valued by us, and we would certainly wish to work with them again."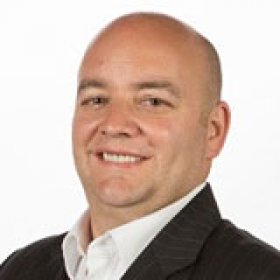 "I have always found Curve's work to be of high standard, well project managed, delivered on time and on budget! Curve will always go the extra mile, whether it is to deliver more than was expected, or work all hours to get your project out on time."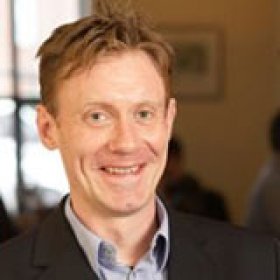 "Curve always work closely with the client to understand their businesses and the marketing challenges they're faced with. Graham and his team have consistently delivered first class results in an extremely creative way. One of the best creative agencies I've had the pleasure to deal with."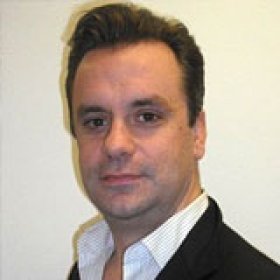 "Curve delivered our website ahead of schedule. Some kind of record in my book! – which is fantastic!
You are becoming known as an outfit that can deliver on time regardless. The work is strong too. Something very rare these days."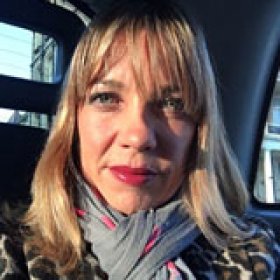 "I have worked with Curve on a number of different projects and they have consistently delivered high quality work and innovative solutions to business problems."