ABOUT US
Named for our attitude, not for our shape.
Everyone at Curve brings a refreshingly tangential approach to your marketing challenges. We develop relationships based on trust in our abilities, and provide strategic input to help map your overall direction. We believe in teamwork too – with the most important member of every team being you. Small, focused teams for simple projects like email marketing, microsites and social networking. More extensive multi-disciplinary teams for major web design, development and e-commerce programmes and campaigns. Our teams feature talents ranging from best-in-class creatives to highly focused technical developers – all under the watchful eye of our attentive, detail-oriented account managers.
1. CUSTOMER
Before any kind of marketing response is delivered, we make it our business to find out exactly what our clients' commercial expectations are.
2. UNDERSTANDING
We will always want to understand the brand, its audience and behaviours, and once the exact nature of the brief is fully understood, then we will recommend what particular mix of disciplines will fulfil that brief.
3. RELATIONSHIP
We make a point of building long-term relationships with all our clients, and we endeavour to make it as engaging and creative for you as the work that we produce.
WE ARE CURVE
Our famous team.
We believe in a diverse range of personnel to bring creative skills, thoughts, and ideas to the table.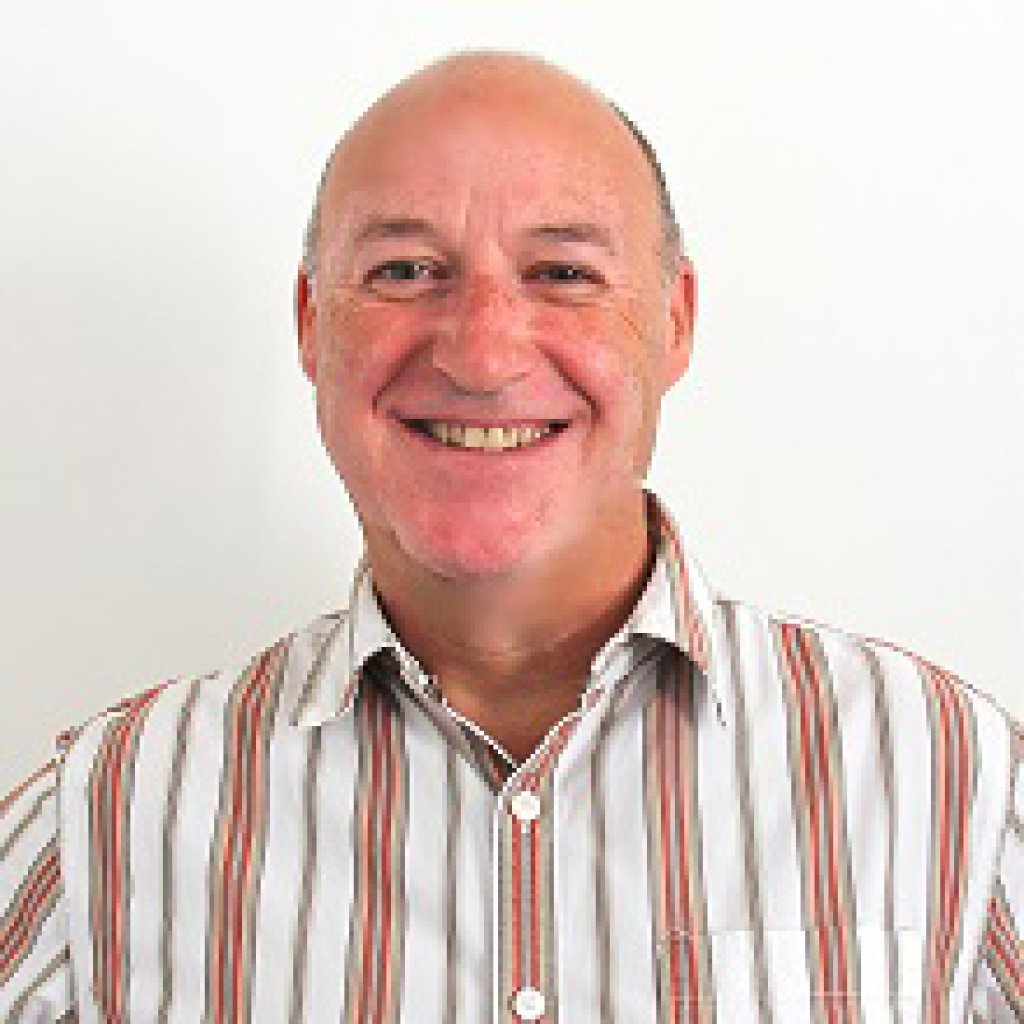 Graham Stevens
MANAGING DIRECTOR
Graham founded and continues to manage Curve, dedicated to maintaining its high standard of work.
His high profile experience and knowledge ensures that all Curve's customers get powerful and successful campaigns.
Graham also runs a motorcycling club, managing tours to Europe, invariably visiting some of its vineyards.
Dave Wilson
BRAND DIRECTOR
Having worked on many high profile consumer facing brands, Dave's talent drives our whole creative and branding output.
His ability and proven track record are all based on the fact that any creative campaign should be based on a "big idea".
When not creating campaigns, Dave is creating toe-tapping rhythms on his drums.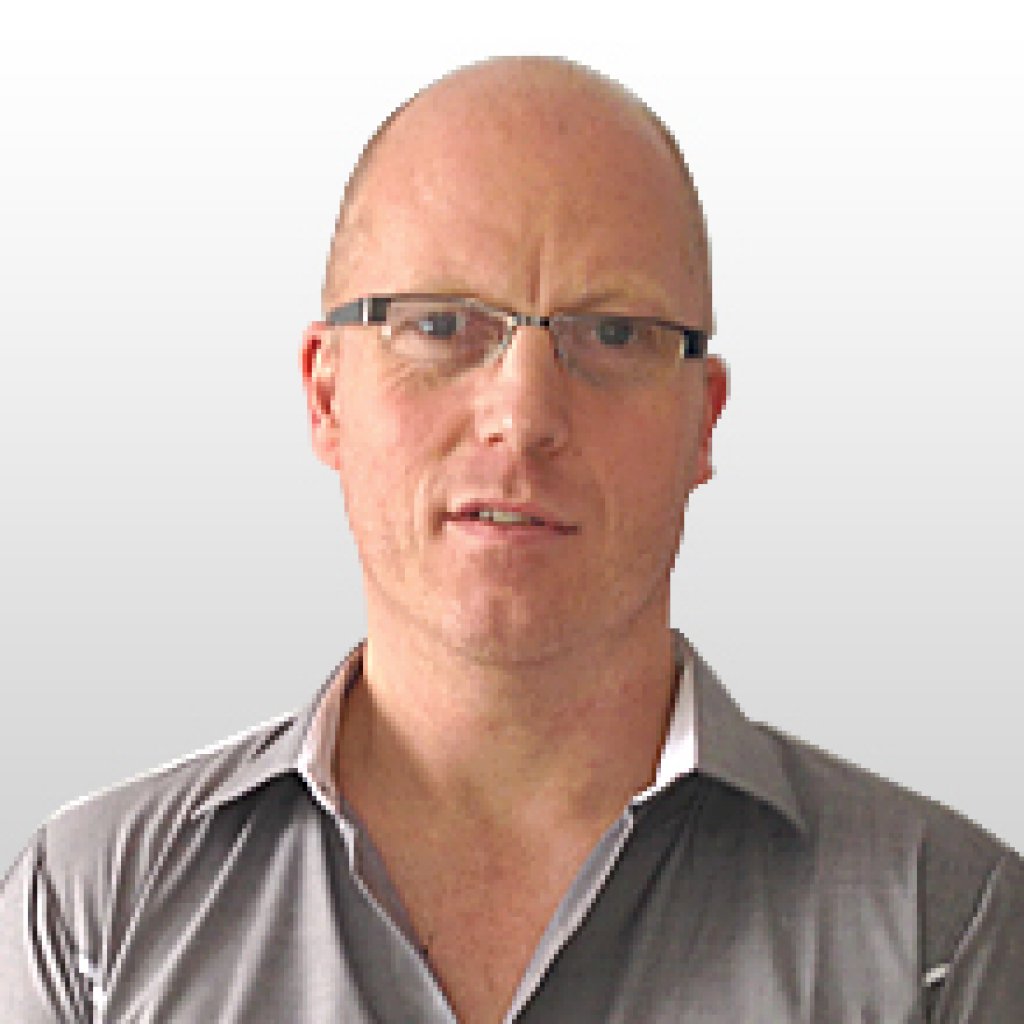 Rikard Svendsen
DIGITAL DIRECTOR
Rikard gives Curve its strategic digital ability. He not only understands how brands work, but also how it can be brought to life over any digital medium.
His eye for detail and his individual approach of achieving perfection has provided many of Curve's clients with refreshing and memorable digital campaigns.
Dominic Bradbury
SOCIAL MEDIA MANAGER
Dominic has the insight, focus, and proven experience to create awareness of brands across all social media channels.
He's been successfully helping clients of all sizes build their social presence for the last 6 years.
Dom's been on SkyNews, BBC Breakfast and a host of radio shows too, so you may have seen him.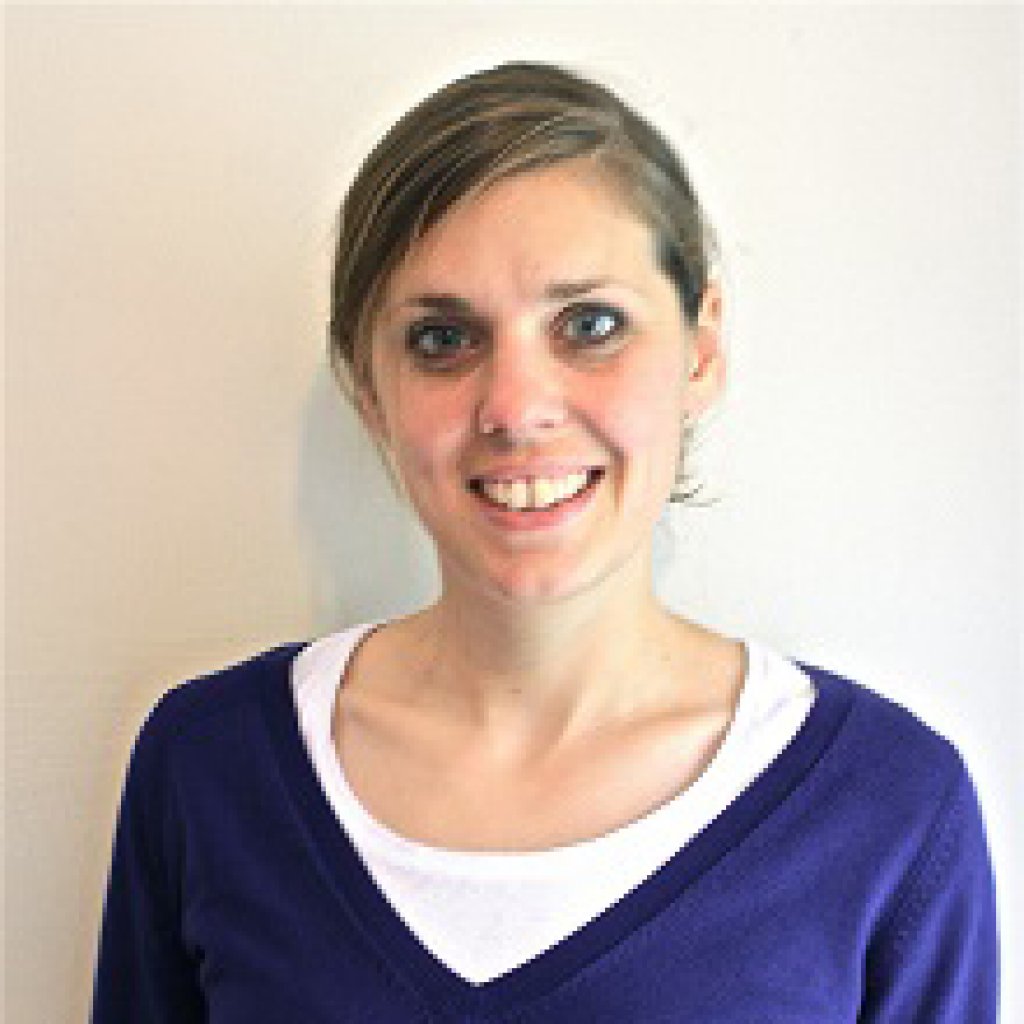 Kate Sherma
COPYWRITER
Kate is a writer and editor with more than 14 years' experience, writing everything from feature articles and direct mail campaigns to website copy and e-mail blasts. She's worked with a range of industries including international development agencies, think tanks, property investment companies and translation firms, and has even had articles published in the Guardian and Independent.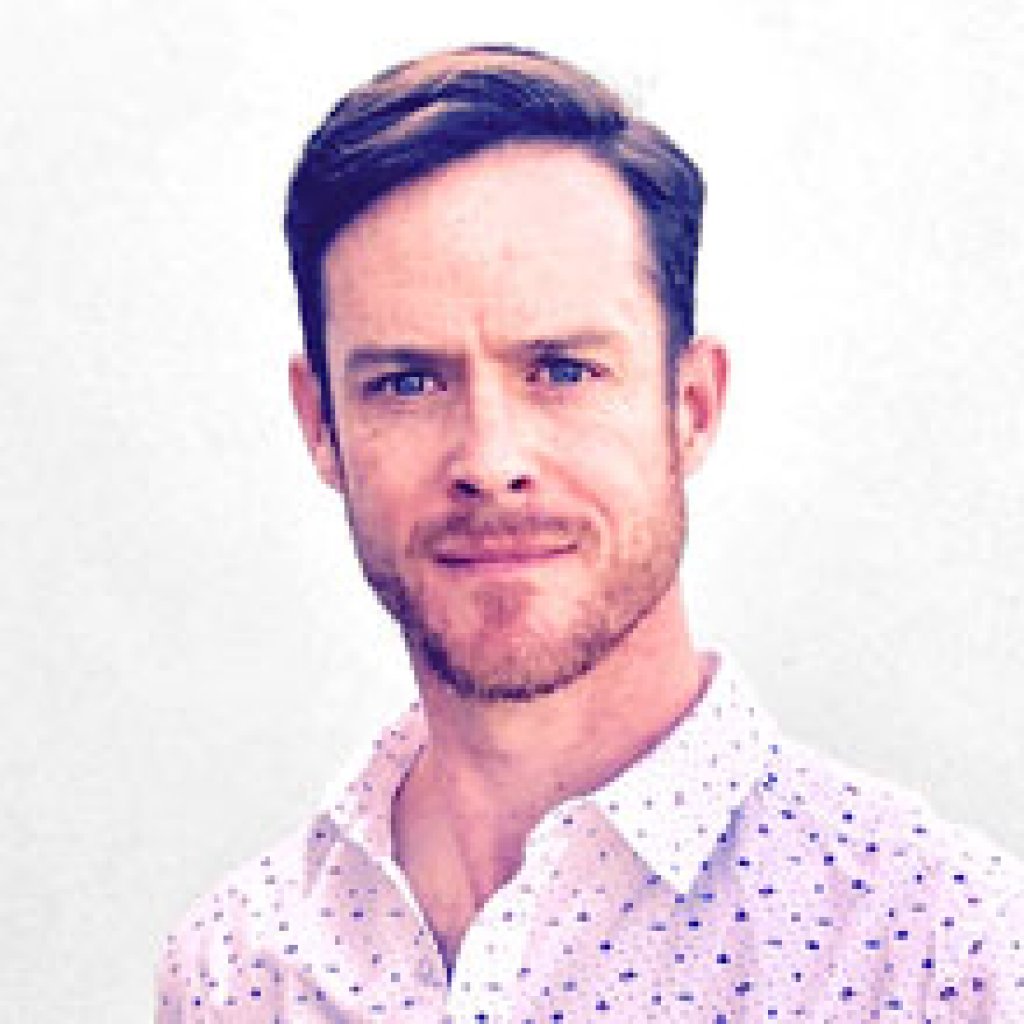 Graham Diggines
COPYWRITER / CREATIVE THINKER
Graham cut his teeth as a national newspaper journalist before switching to edit and copywrite for some of the UK's biggest brands, including British Airways, Royal Mail and HSBC. His holistic approach includes multi-platform editorial strategy through to sleeves-rolled-up content creation. He loves trail running in Kent's orchards and hop gardens.
Brian McGrath
SENIOR DEVELOPER
His digital skills include deploying HTML5, CSS, Flash, PHP and MySQL, as well as Word Press, Drupal and mobile apps.
Digital production specialists like Brian are able to deliver complex procedures with maximum efficiency.
Brian has two lovely twin daughters that take up all his time when he is not knee deep in coding for Curve.
John Hendley
SENIOR DEVELOPER
Specialising in email marketing, John has over 15 years online professional services experience working with internet & technology start-ups, major brands and SMEs. John also has a strong background in delivering a full range of digital services to the conference industry including developing event websites, event promotion & update email marketing, presentation audio editing and podcasting.
PASSION LEADS TO DESIGN,
DESIGN LEADS TO PERFORMANCE,
PERFORMANCE LEADS TO SUCCESS!
Curve Interactive
WHO WE WORK WITH
Our lovely clients.
Each completed project makes us even more hungry, hungry for better design, streamlined code and at least some more biscuits.
As a result we deliver better user experiences.